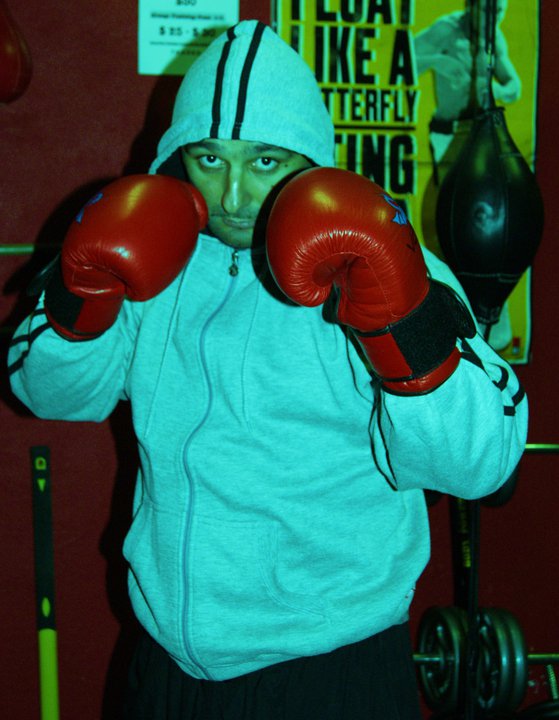 My name is Goran ,I'm owner and trainer of Body Powers Gym which is locate in Epping Vic.I have been in the industry of Sport and Fitness since 1997. I am an individual with kick boxing martial arts and self defence background.I complete 4 years of a Physical Education Degree for Sports and Fitness, Certificate III & IV in Fitness and much more. I'm offering Boxing Fitness Courses for personal trainers providing 6 CEC's and personal training workouts for amateurs and all fitness enthusiasts' male and females. Those who looking to use boxing kick boxing to get in shape and improve fitness levels.
My indoor and outdoor personal training program is comprised of One on One or group Boxing Classes that teach Boxing and Kick Boxing basics, including the stance footwork, basic punches, boxing drills and weights training program.
There is ONE on ONE or small group of 2-3 clients for Boxing or Kick Boxing Session. Program prepares client to compete at the highest levels through one-hour training sessions, two to three days a week. All my clients practice skill and strength training such as anaerobic conditioning drills, and much more….
Qualifications
*95′ start with Kick Boxing,

*Security & Body Guard Qualification,
* Gym owner,
* Physically Education Degree for Sports & Fitness,
* Black Belt – Daito Ryu / Aiki Jujutsu,
*Certificate III & IV in Fitness,
* Certificate IV in TAA & TAE,* Certificate IV in Security Risk Management
Occupation– Owner & Trainer of Body Powers Gym ,
– Owner of Melbourne Security & Training Academy pty/ltd,
– Fitness ,Boxing & Kick Boxing Trainer
– Self Defense Trainer,Security Guard and Body Guard Trainer ,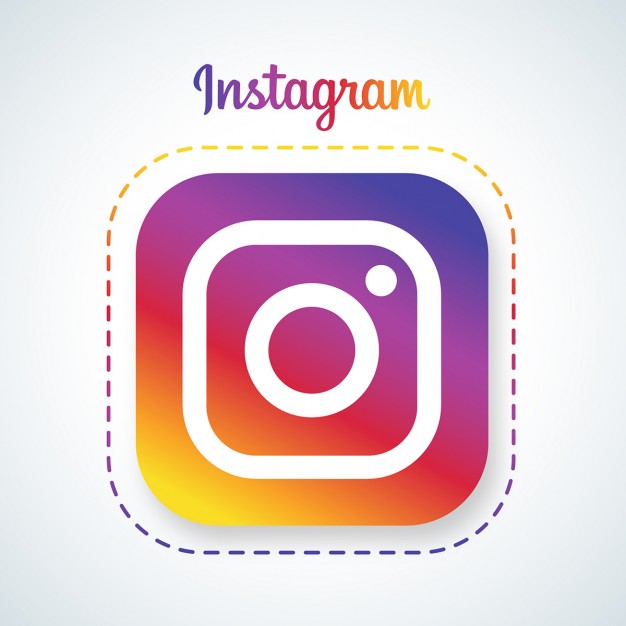 – Personal Protection (Body Guard ) Service Operator