Course Cost

:

$250

<

>

Earn :

8

CEC's

<>

Duration :

9:00 am – 17:00 pm

<>

Location:

Epping 3076

<>
CONTACT US :

03/88 04 13 11

or

0406 832 538
NEXT COURSE

on Saturday 19 March

2022
Fitness Australia members

Pre-requisite entry level qualification Certificate III or IV
Boxing For Fitness Course

>>BOOK NOW <<
---

---
Please note that anyone can attend to our Boxing Course , you do not have to be a qualified Personal Trainer !!! We highly recommend for Personal Trainers ,Group exercise or Gym instructor registered with Fitness Australia that are looking for new Boxing skills to teach their clients. Pre-requisite entry level qualification Certificate III or IV in Fitness. Learn boxing techniques punches and combinations. Get knowledge in Duty of Care Requirements, Critical Safety Aspects and Safe Pad Holding earn CECs points with Fitness Australia. By completion of our Boxing Fitness course you will have better understood of the correct technique same as coaching methods which you going to deliver to you're clients. You will be able to deliver Personal Training sessions with , low and high intensity full body workout programs that will help Lose weight , Keep body lean and toned , Build core strength ,Develop rhythm ,Increase hand and foot speed, Improve hand-eye coordination and Reduce stress .Within our Boxing Fitness course you will learn to create your own Boxing Fitness session incorporate a pad work power and explosion, technique, strength and core exercises. You will learn to tailored and meet fitness levels of males and females…. Our courses are physically and mentally challenging where team motivation is extremely important.
Learn Boxing ..

Get Boxing Skills & Knowledge

.. Gain Confidence ..
Get more Clients!
---
Continuing Education
Body Powers Gym designs and delivers high class education programs for fitness professionals with Pre-requisite entry level qualification Certificate III & IV in Fitness who are registered with Fitness Australia
With our continuing education services we aim to:
Provide quality martial arts & fitness coaching services to all trainers and clients
Get knowledge in Duty of Care Requirements, Critical Safety Aspects and Safe Pad Holding
Deliver first class continuing education programs face to face
Deliver relevant educational seminars for fitness professionals & martial artists
Communicate knowledge and information to fitness professionals and martial artists, providing them with a strong foundation for their ongoing professional development
BOOK NOW!!!

LEARN BOXING PUNCHES AND COMBINATION

,

EARN 8 CEC's !!!
Boxing Fitness training is about balance and coordination, enabling body to be stable and to maintain a good form.
You will see development in your body and feel new strength and power.
By the end of our course , you will not only find your skills and knowledge transformed, your mind will be also balanced and fortified.
You'll come away with a feeling of accomplishment, strength, and confidence.
---
Assessment:
Students will have practical and theory assessment towards the end of the course.
---
Certification and What You Get:
The following will be issued to the student, upon completion of our Boxing Fitness course:
– 1 x Boxing Hand wraps & Skipping Rope
– 1 x Colour Certificate
– Free Ongoing support – tips on drills, sessions etc
– 1 x One print copy of Boxing Fitness training session drill
– Once a year all our students will receive seminar invitation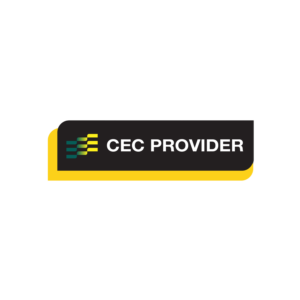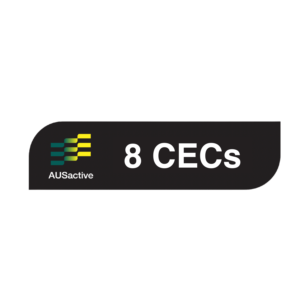 By completing our Boxing for Fitness course you will be able to use our wholesale supplier and get Body Powers Gym wholesale prices of Gloves, Hand wraps and all another Boxing Fitness gear.
---
Gym Owners and Gym Franchises, Book your Private Boxing Course with us !

We can deliver our Boxing course at your Gym location , minimum of 10 students and non-refundable deposit is required. For more information please contact us via email or Ph:0406832538